Hearing loss in Salem is common, especially in older adults. About one in five Oregonians experiences impaired hearing to some degree. 90 percent of those individuals can benefit from hearing aids, yet many are reluctant to take the plunge. If you haven't committed to using them yet, it's important to understand that technology has enabled these devices to evolve quite a bit from their humble origins.
Hearing Aids: Nothing Short of Revolutionary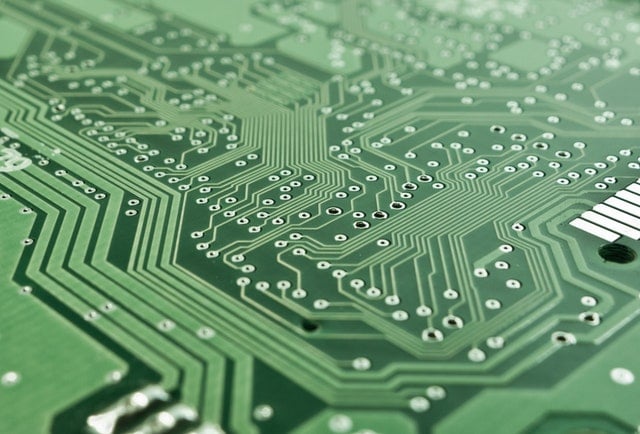 What was the first hearing aid?
The first hearing aids were developed in the 17th century. These so-called "ear trumpets" funneled sound into the ear canals, improving the ability to hear.
When did hearing aids first run off electricity?
In 1898, hearing aids were relying on electric currents to amplify sounds. By 1920, vacuum tubes appeared; these battery-powered devices relied on telephone transmitters to convert speech into electrical signals that were amplified and sent to a receiver. They were large and bulky and certainly not portable; users had to place them on a table.
As technology improved, hearing aids shrank in size; the first all-transistor devices hit the marketplace in 1952. These were considerably smaller and required less battery power.
Continued advances included high-speed processors and microcomputers in the 1980's and digital technology in the 90s. Hearing aids are now more compact and comfortable than ever, are loaded with features and deliver quality sound.
What are the biggest breakthroughs in hearing aid technology?
The most significant breakthroughs in hearing aid technology over the past decade are listed below.
Rechargeable batteries. Battery costs add up quickly and there's always the danger of having your battery die when you're away from home. Hearing aid manufacturers have solved these problems by creating rechargeable batteries and portable chargers. An overnight charge is usually enough to deliver a full day's worth of sound. Some models come with quick-charging batteries that will supply about eight hours of power after a 30-minute charge.
Direct audio streaming. Bluetooth® technology has found its way into a wide variety of electronic devices, including hearing aids. This allows users to stream audio from other devices directly to their hearing aids, allowing them to enjoy music and watch television without disturbing others. If a phone call comes in, they can easily switch over and start talking. New Low Energy streaming technology helps preserve battery life significantly.
More natural sound. Cutting-edge microprocessing technology enables hearing aids to deliver clearer, fuller and richer sound in a variety of listening environments. Tones are more nuanced, making everything from group conversations to theater performances easier to understand and enjoy. Ambient noise is more natural-sounding and users can choose where to focus their attention. Automatic adjustments help in situations where there is sudden loud noise.
Smartphone apps. Hearing aids controls are often small and difficult for those with dexterity issues to use. Smartphone apps have solved this problem by providing functions that can easily be managed directly from phones. Users can adjust the volume and other settings and check battery status quickly and conveniently. There are even "find my hearing aid" apps that can help you locate a misplaced device.
Tech-enabled customer service. Your audiologist is an indispensable part of your hearing treatment, but it isn't always convenient to travel to their office—especially for minor needs. Some hearing aids include remote care programs that let you connect directly with hearing care professionals through a smartphone app. They are then able to adjust their hearing aids directly from their phones, saving them the time and expense of a visit to their audiologist's office.
To learn more about the latest hearing aid technology, contact your local Salem audiologist.
---
Related Ear, Nose & Throat Posts:
---
Our Salem ENT Doctors Location
Salem
3099 River Rd S
Salem, OR 97302
(503) 581-1567
"I came to be under Dr. Donovan's care during a medical emergency at the hospital. The care I received that day and in every interaction after, at Willamette ENT has been prompt, professional and very thorough. I feel very well cared for."