We are now well into the spring allergy season here in Oregon. If you feel like each year is worse than the last, you're not alone. According to new research, climate change may be making seasonal allergies worse. 
What Is Hay Fever?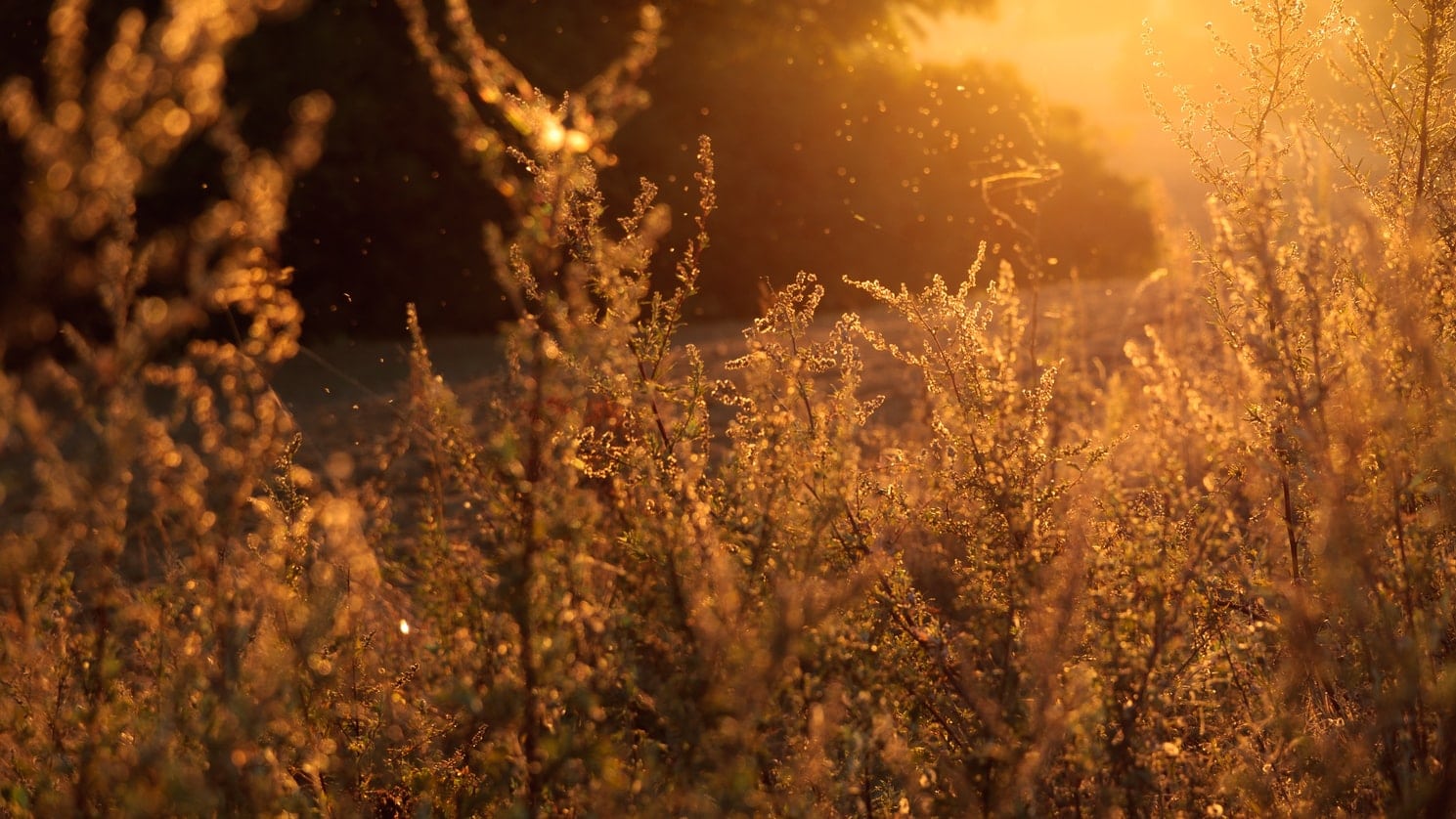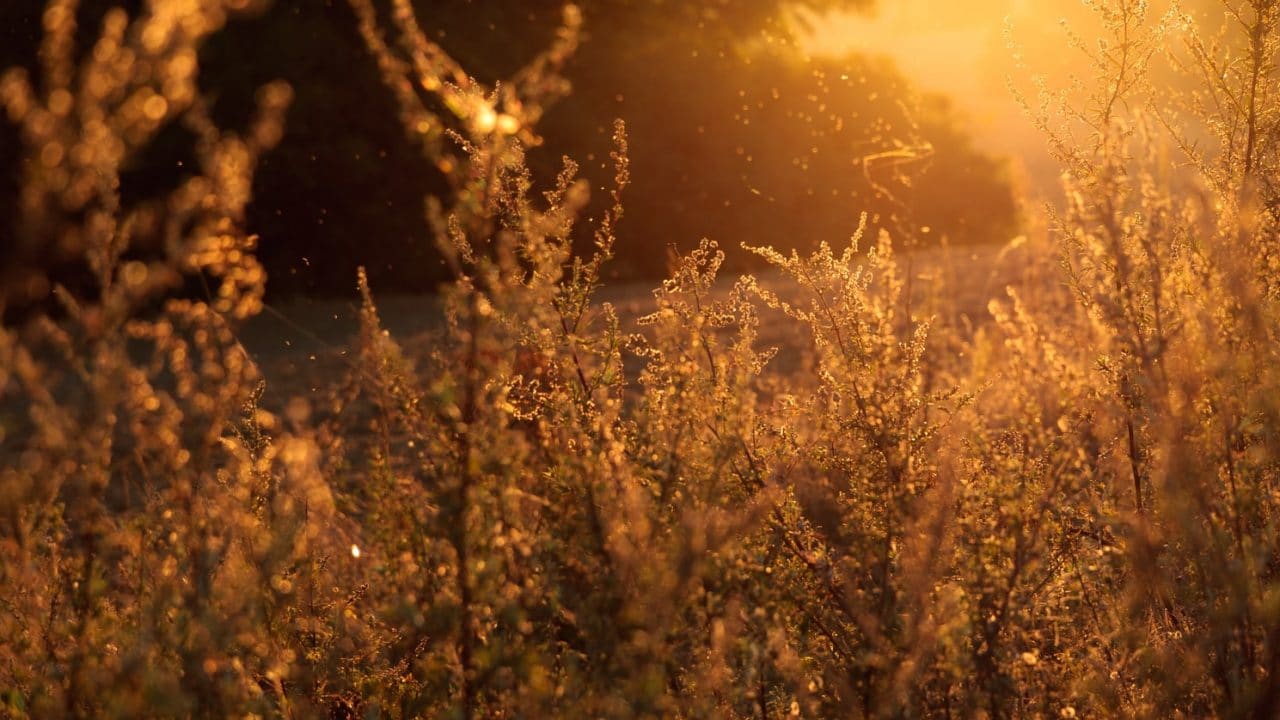 According to the Centers for Disease Control and Prevention, almost 20 million Americans have been diagnosed with seasonal allergies. Known as hay fever and allergic rhinitis, this condition can cause cold-like symptoms, including:
Runny nose.
Nasal congestion.
Red, watery eyes.
Sneezing.
Cough.
Itchy nose, throat and roof of the mouth.
Postnasal drip.
Fatigue.
The common causes of hay fever are pollen from trees, grasses and ragweed. Dust mites and spores from fungi and mold can also cause these symptoms.
Determining the cause of your symptoms through a series of allergy tests is important, as your doctor will use the results of these tests to put together a comprehensive treatment plan.
In addition to medication and immunotherapy, avoidance is an easy way to prevent symptoms. This includes staying inside on days with high pollen counts and wearing a mask when taking a walk through Minto-Brown Island Park or other outdoor areas with a lot of grass or trees. 
Review of Pollen Counts
The study, published in the February 2021 issue of Proceedings of the National Academy of Sciences of the United States of America, looked at pollen metrics from 60 monitoring stations across North America between 1990 and 2018. Researchers found that pollen seasons are now beginning 20 days earlier and lasting for up to eight days longer than before.
The researchers also determined that the concentration of pollen has risen by 20.9% between 1990 to 2018.
The largest increases were determined to be in Texas and the midwestern United States. While the reasoning is unknown, the researchers suspect it has to do with the specific plants that are grown in these regions being more sensitive to warming and producing more pollen.
Impact of Climate Change
In addition to measuring the increase in pollen counts, the researchers were interested in determining the driving force behind the changes. They looked at the impact of:
Temperature changes.
Rainfall.
Frost days.
Carbon dioxide concentrations.
Their research found that an increase in the average annual temperature was the stronger factor behind the pollen changes.  To learn more about how to prepare this pollen season or to schedule an appointment with an allergy expert, contact Willamette Ear, Nose, Throat & Facial Plastic Surgery today.
Learn More About Allergies
"Everyone is nice and very efficient."